Jacquelyn Procter Reeves
---
Avalon Tours, (256) 509-3940
Jacquelyn Procter Reeves has authored numerous books and scores of short stories about the history of North Alabama. She actively participated in the Huntsville-Madison County Historical Society, the Maple Hill Cemetery Stroll and the Tennessee Valley Genealogical Society where she served as editor of Valley Leaves. She is often seen leading local history, cemetery and ghost tours in Huntsville.
Revenge at Horseshoe Bend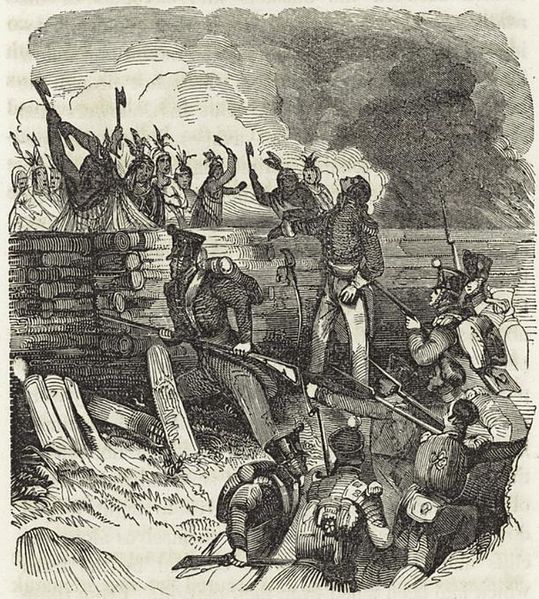 Item 7 of 7 (11468)
On 27 March 1814, Major General Andrew Jackson's army of 3,300 men attacked Chief Menawa's 1,000 Red Stick Creek warriors in a horseshoe bend of the Tallapoosa River, in retaliation for the 1813 Ft. Mims Massacre and leading to the end of the Creek Indian War.
Jacque Reeves reads her account of the events surrounding that battle in a chapter from her book "Hidden History of North Alabama."
Source:
Jacquelyn Reeves
Rights:
Jacquelyn Reeves